Black Car Service in Wexford, PA
Wexford is a city in Pennsylvania where its commercial landscape is dominated by small businesses and is home to many upper-middle-class people. If you are planning to visit the city for the first time and find yourself lost because you don't know anyone, you might want to book a car service ahead of your trip. This ensures that you don't get lost and can arrive at your destination with less stress and hassle. There is no need for you to wait in line for a cab or take unfamiliar public transit with this service. You can skip all those and have a relaxing time on the road while waiting to reach your destination.
Allegheny Black Car Services is a premier transportation company that offers black car services in Wexford, PA. We are an experienced and skilled provider of ground transportation services in the city.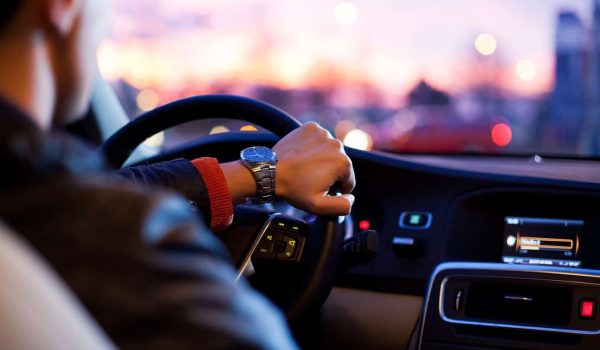 You can rest assured that you are in good hands when you choose us to be your partner for your trip. Our priority is making sure that each of our unique clients gets a suitable ride for their events and occasions. Several situations call for a car service, and we are here to address most of them. To make it easy for you to get a 100% satisfactory and seamless travel experience, we have several options available for you to choose from. Our fleet comes with various car models to ensure that we can cater to solo and group travelers. Besides, we have professional and fully insured chauffeurs that can drive you to where you need to be. Book our services today and experience only the best ground transportation in town.