There are times in your life that constitute a night out on the town with someone special or with close friends. The vibrance of the city causing the excitement in the air to jump.
The city life is vibrant and more exciting during the night. There are many places to visit and party all night. There is always someone who has to hold their liquor in a group because they are taking everyone home. It could be a bumper for them and suck out the fun of the experience. Free them of this duty and instead rent a night out transportation service to pick up and drop off everyone.
Allegheny Black Car Service is a trustworthy and reliable transportation company with years of experience in the industry. When it comes to a vehicle that can accommodate everyone, we have a fleet of cars. There is a suitable unit for both individual and group travelers. We always ensure that each one is equipped with comfortable and safe interiors for smooth and relaxing travel. Besides, the ones driving these vehicles are our professional and skilled chauffeurs. They are not only experienced in operating an automobile, but they also know the roads well to avoid any traffic and busy streets. That way, our clients can be picked up and dropped off on time with little to no delays. We are constantly looking for ways to improve our service because our customers only deserve the best and nothing less. The moment you decide to work with us, rest assured that you are in good hands and will get a tailored transportation solution to meet your requirements and preferences. Learn more about our services. Contact us today to book a ride!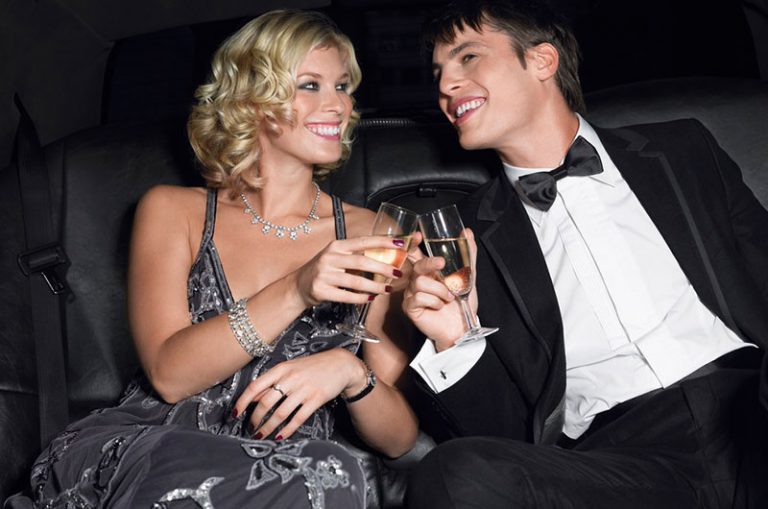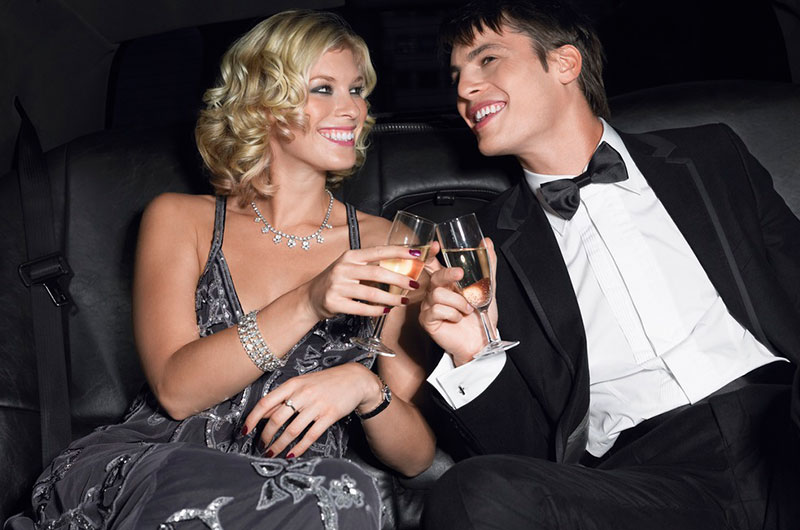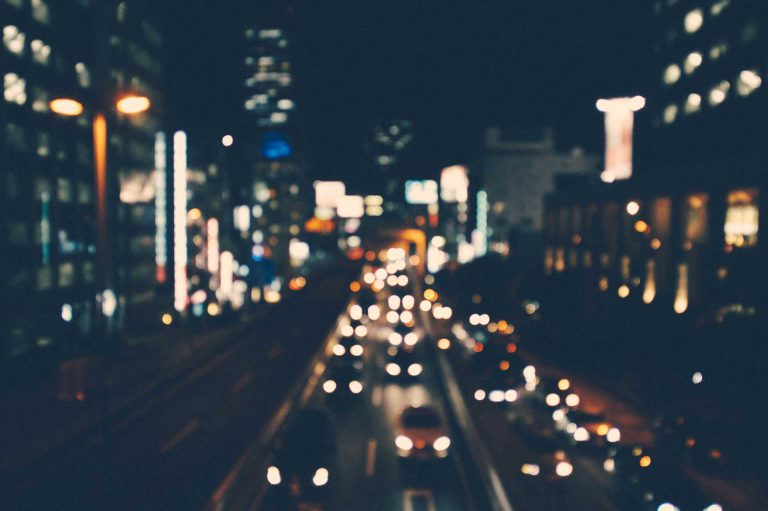 Business-Class
Includes:
Room for 3 Passengers
Room for 2 Pieces of Luggage
Free WiFi
Complimentary Water
XL SUV-Class
Includes:
Room for Up To 7 Passengers
& 5 Pieces of Luggage
Free WiFi
Complimentary Water