Private Car Services in Pittsburgh
When you want to go from one place to another without worrying about delays, you might want to get a private car service. It is not only for business people and tourists visiting the city for the first time. This car service is for anyone who needs it for any occasion or event that calls for it. You, too, deserve and can avail of this service for your trips—no need to worry about being late for your appointments or worrying about delays on the road. You can trust a private car and its driver to give you the travel experience that you won't get from other transportation options. With many companies offering this service, it would benefit you to opt for only the best for the money you are paying. We have a recommendation that you might want to think about.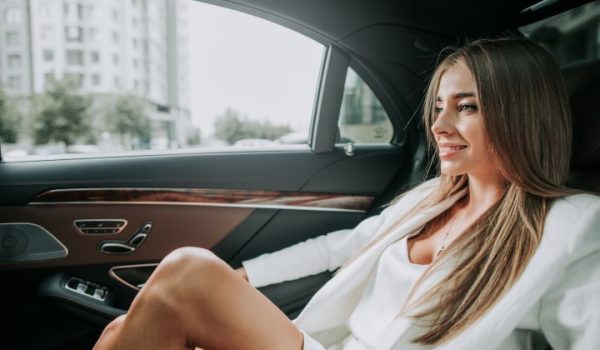 Allegheny Black Car Services is a top-notch transportation company well-known for delivering the best private car services in Pittsburgh. With years of experience in the industry and hundreds of satisfied customers, you can rest assured that you are in good hands when you decide to work with us. We have an understanding of how a reliable car service should be because we want to offer a 100% satisfactory service every time. Our team of experts is working hard to ensure that you get a suitable ride for your event or occasion. To do this, we have a variety of options available, and a custom package tailored to your specific needs is possible. Our fleet consists of several vehicles, so it is easy to accommodate individual and group travelers. Each unit features luxurious and spacious interiors for a relaxing and comfortable time on the road. You can trust our chauffeur to drive you to your destination as scheduled. Book our ride today if you want to experience the best car service!