Corporate Chauffeur in Pittsburgh
Anyone dealing with business matters knows that being on time for all appointments is necessary. Being late is a big no-no unless you want to be scolded by the bosses, or if you are a boss, you are setting a bad example for others. It is unavoidable sometimes, but we want to lessen the delay when traveling, especially in a city we are not familiar with. This is where corporate chauffeurs come into the picture. They can provide a seamless travel experience that you will never get from a cab or public transit. You are sure to have a great time on the road while being right on schedule. If you are new to this type of service, we have a good recommendation where you can get a quality transportation solution.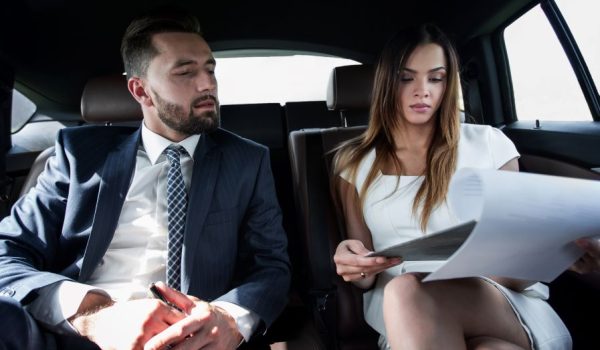 Allegheny Black Car Services delivers the best corporate chauffeur in Pittsburg. How can you tell one is a good transportation company? Our years of experience in this industry and our long list of satisfied customers are some of the proof of how good our chauffeured rides are. The moment you decide to avail of our car services you can rest assured that you are getting the best service and nothing less than what you deserve. Our transportation solutions are ideal for any event or occasion that call for reliable transportation. We are making sure that there are several options for you to choose from; a suitable ride for your trip is waiting for you here with us. If it is your first time booking a car service, we have a friendly staff that can assist you through the whole process. Everything can ensure a seamless travel experience for you and your family from our fleet to our drivers. Send us a message today to rent our car services.