Hourly Car Service in Allegheny, Pennsylvania
There are times when we need transportation from point A to point B. Taking the taxi might be costly, plus not many of them would agree to your terms, making it complicated for both parties. The solution you are looking for in this situation is an hourly car service. You can comfortably relay all the things you need and place special requests. It is convenient and is tailored specifically for you so you can rest assured that you'll have a stress-free and less hassle going from one place to another throughout the day. It would also be great if they could wait for you, so you don't have to call for another ride back or to your next stop. Another thing you should remember when looking for a provider is to only opt for the best and nothing less.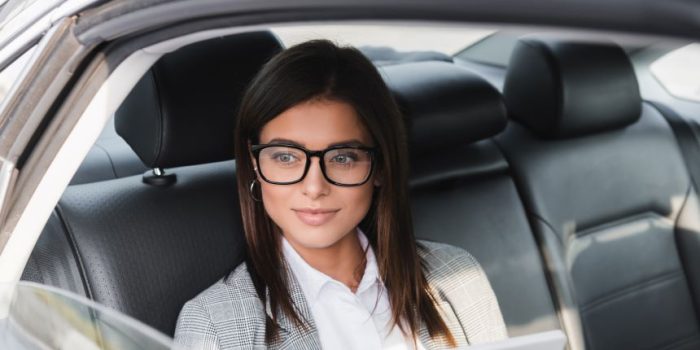 Allegheny Black Car Services is well-known for its hourly car service in Allegheny, Pennsylvania. We have years of experience in this industry, ensuring that all our clients have a seamless travel experience with our car services. One of our priorities is a personalized car service that is tailored to our client's unique needs. Whether you are traveling alone or in a group, we can provide you with a suitable ride. Our car service is ideal for any event or occasion that calls for ground transportation. With our vehicle choices, we can accommodate any travel requirements you might have. Each unit features a comfortable and clean interior to ensure that you will have a safe and relaxing time on the road. Driving these luxury vehicles is our professional, trained, and insured chauffeurs who are always ready to lend a hand when you need them. Experience this top-notch transportation service firsthand; book a ride with us today!