Corporate Transportation in Cranberry Township
When dealing with business meetings and events, one needs to be prompt and always on their feet to deal with anything and everything. That is why reliable and timely transportation plays a crucial role in the smooth turnout of the event or occasion. Riding public transport or waiting in line for a cab is not ideal if you want to treat your VIP guests and employees with the best experience that they deserve.
So what are your options? Rent a car service ahead of the trip and make sure that it is a vehicle big enough to accommodate everyone comfortably. Many transportation companies offer this service, but only a handful can deliver an outstanding service. If you want excellent corporate transportation for your business event or meeting, opt for a company that can meet your unique needs and assist you throughout the process. We have a good recommendation below that you might want to consider.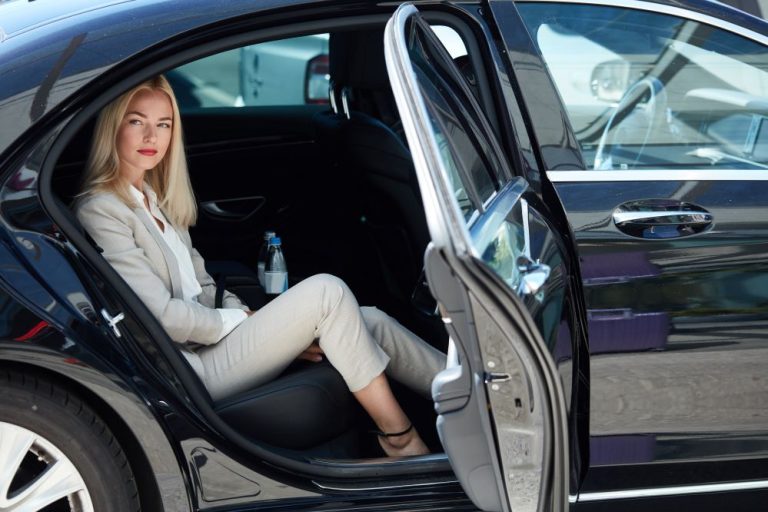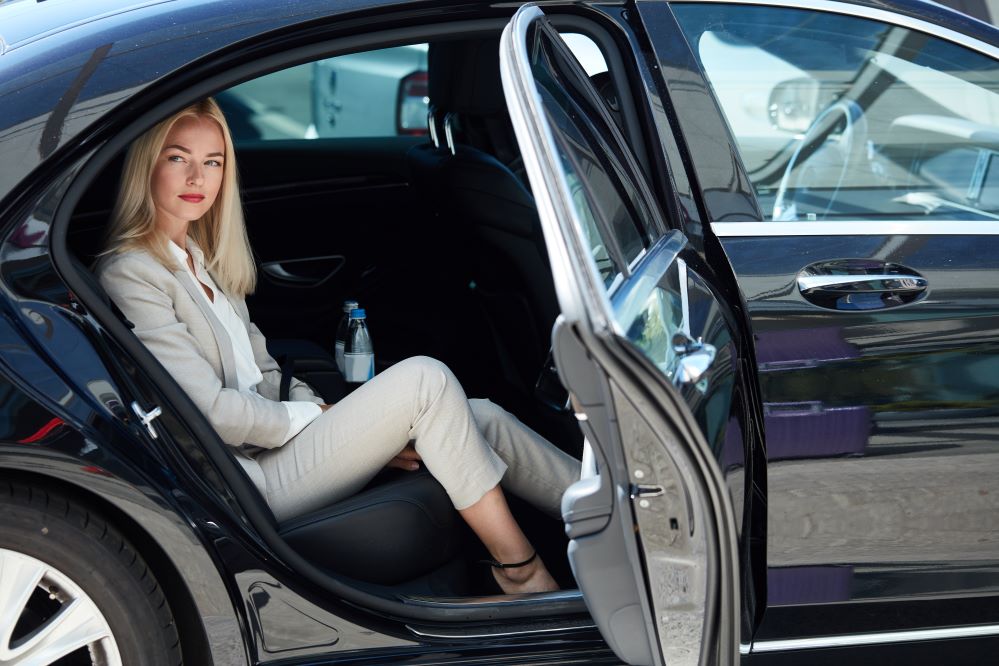 Allegheny Black Car Services, a premier ground transportation provider, can deliver 100% satisfactory corporate transportation in Cranberry Township. Years of experience in this industry providing transportation solutions for everyone who needs it. Our team of experts understands the importance of a timely and reliable chauffeured ride, so we have several options available. We have a fleet of vehicles that can accommodate individual and group travel for any event or occasion. Each car is equipped with a luxurious and spacious interior for a relaxing and comfortable ride to your destination. Our skilled, fully insured, and professionally dressed driver is driving our vehicle. They are familiar with the roads and can avoid any traffic. Expect to arrive where you need to be on time with little to no delays. Learn more about our services and experience a top-notch transportation service like never before.