Cranberry Black Car Services
There are many cases where you need reliable and timely transportation, but if unsure if it is worth renting a car service. Let me tell you that it is the best option you have if you want a hassle-free and stress-free travel experience especially in a city you are visiting for the first time. You can get the best service if you opt for a good transportation company. And if this is your first time, you might want to consider the recommendation we have below.
Allegheny Black Car Services offers Cranberry Black Car Services. Our years of experience in the industry are one of the many reasons you should trust us to provide you with this service. Countless companies can offer you this service, but only a few of them can deliver what they promise.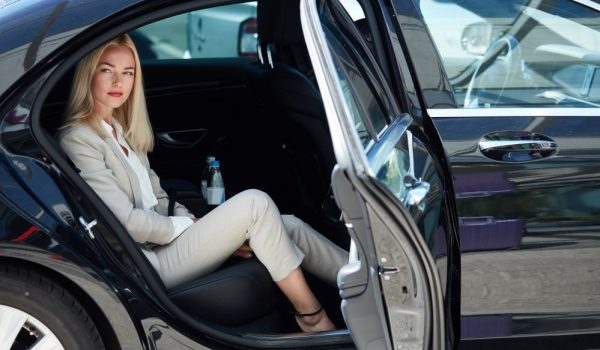 Here, you can rest assured that you are getting only the best and nothing less than what you deserve. We pride ourselves on delivering a 100% satisfactory service every time. Finding a suitable ride for your trip is a piece of cake as we have several options available for you. Our fleet can accommodate individual and group travelers. Each unit features spacious and clean interiors so you can have a relaxing time on the road while our professional chauffeur drives you to your destination. If you need a hand in carrying your bags, don't hesitate to let them know as they'll be more than happy to lend you a hand. Check out readily available packages. For custom packages tailored to your specific requests, send us a message today to book a ride.