Airport Transportation to Pittsburgh Airport from Allegheny
Pittsburgh Airport, located west of the city, serves the Greater Pittsburgh Region and adjacent areas. It is owned and operated by Allegheny County Airport Authority and has countless flights every day to destinations throughout North America. Many passengers come and to the city through this airport either for business or vacation purposes. Whatever purpose for travel you have in Pittsburgh, we all want to have a seamless travel experience to our next destination.
If you are one of those who doesn't want to wait in line for a cab or ride an unfamiliar public transit, what you need is to book ground transportation. That way, you'll have a driver and vehicle waiting for you the moment you step out of the airport. Besides, you can set off to your next stop without wasting another second standing around confused. To ensure a quality car service, always opt for a good provider.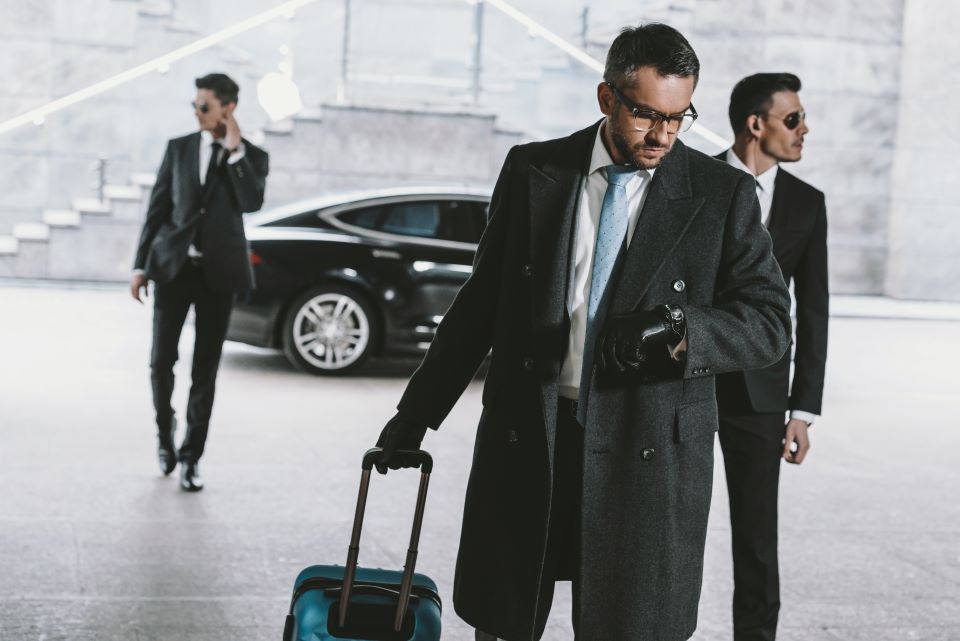 Allegheny Black Car Services is a premier transportation company that offers the best airport transportation to Pittsburgh Airport from Allegheny. As one of the leading car service providers for events and occasions, we make sure to deliver a 100% satisfactory service every time. Our team of expert staff is always ready to assist you in finding a suitable ride for your trip. Rest assured that you will have all your unique requirements met. Our priority is to make sure that it is effortless and possible to address all your transportation needs. We do this by offering several makes and models of vehicles in our fleet. We have readily available packages, but we can also cater to customized ones tailored to your special request. Learn more about our services and what we can do to ensure that you have a seamless travel experience. Send us a message today!