Airport Transportation in the North Hills
North Hills, an unincorporated community, is a lesser developed town compared to their neighbor Glenside. Several independent suburban municipalities are included in the city, some of which are Pine Township, West Deer Township, Ross Township, Borough of West View, Bradford Woods, and many more. There are several fun things you can do in North Hills that do not require much money. You can visit the Soergel Orchards, North Park Boat House, Jump Zone, Miniature Railroad Museum, and more.
To reach the small town, you can take the bus. To arrive at Pittsburg, there are several modes of transportations you can take. First, there's the Pittsburgh International Airport, a civil-military international airport located in Findlay Township and Moon Township in Pennsylvania. It is the primary international airport serving the Greater Pittsburgh Region and adjacent areas in Ohio and West Virginia. Owned and operated by the Allegheny County Airport Authority, it sees numerous flights every day to different destinations throughout North America. If you plan to fly to the city, it can get confusing getting from the airport to your destination. But with Airport Transportation in the North Hills of Pennsylvania, you can travel with ease to any point in the city. It will save you time and effort from waiting in line for a cab or public transit. Whatever your purpose for traveling to town, there is a car service that is right for you.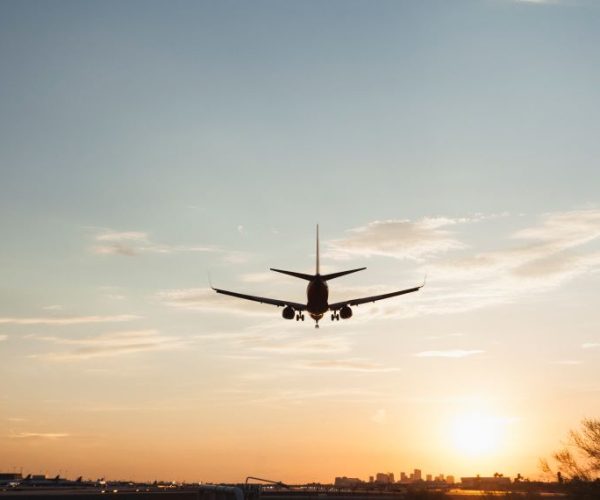 Allegheny Black Car Services provides the best executive transportation you can find in Pennsylvania. For several years now, we have been around and have understood the importance of a timely and reliable transportation solution. Our team of experts knows how to ensure that each client's unique requirements are met no matter what. Like you, we also want a seamless trip to wherever we go, so we are working around the clock to deliver satisfactory ground transportation to whoever needs it in the city. Our services cover different events and occasions, including weddings, night outs, tours, corporate transfer, and airport transportation. Whatever situation calls for a car service, we can deliver one for you.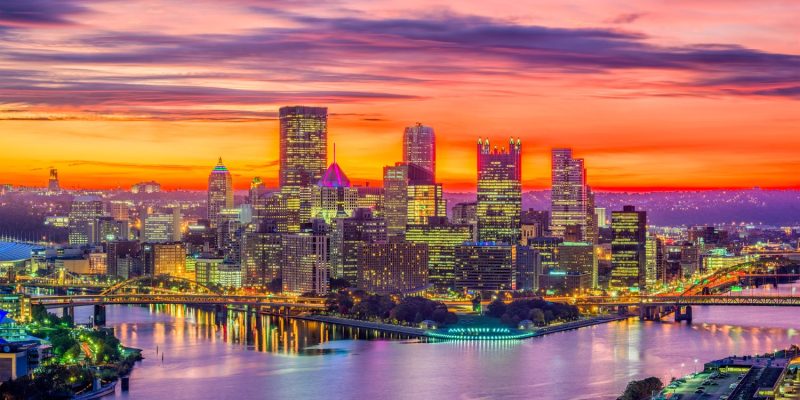 It is essential to have easy access to a transportation solution that provides you with a complete package that addresses all your needs. We have a fleet with SUVs and sedans that can accommodate individuals and group trips around the city. Whether you are in town for vacation or business purposes, we will assist you in every step to finding a suitable ride that can take you to your destination without hassle. Our chauffeurs are all handpicked, so you can rest assured that they are skilled, trained, professional, kind, fully insured, and familiar with the streets enough to avoid any traffic. When you decide to work with us, you can rest assured that we will take care of everything with utmost attention to detail. We have several packages readily available. Send us a message to book a ride.